Helena Jaczek
Your Liberal Candidate For
Markham–Stouffville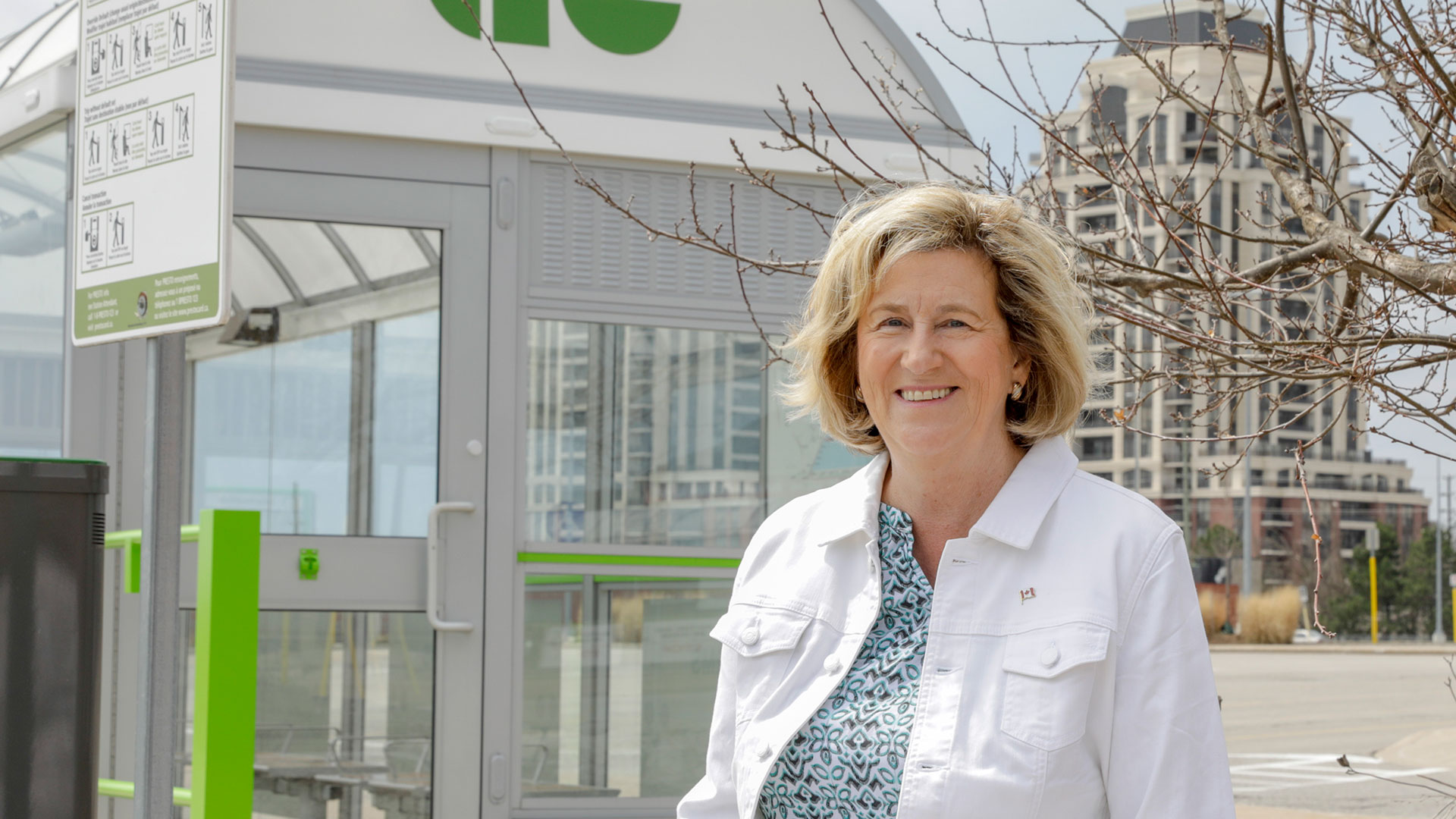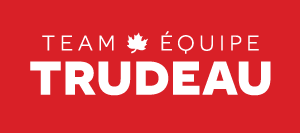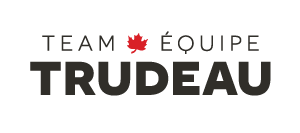 Helena Jaczek, working hard for you in

Markham–Stouffville
Dr. Helena Jaczek served as the Member of Provincial Parliament for the riding of Oak Ridges-Markham from 2007 to 2018.
During that time Helena served as Minister of Health and Long-Term Care, Chair of Cabinet and as Vice-Chair of the Health, Education and Social Policy Cabinet Committee. She also served as the Minister of Community and Social Services and on the Standing Committee on Social Policy. She was the Vice-Chair of the Standing Committee on General Government, and served on the Select Committee on Mental Health and Addictions, and the Standing Committee on Finance and Economic Affairs.
Helena currently sits on the boards of Reena, an agency providing services to adults with developmental disabilities, and Yee Hong Centre for Geriatric Care, where she is Chair of the Quality Committee.
After coming to Canada from England as a 12 year old, Helena later received her medical degree and Master of Health Sciences from the University of Toronto and a Master of Business Administration from the Schulich School of Business at York University.
After many years in general practice on staff at Women's College Hospital in Toronto,Helena became the Medical Officer of Health and Commissioner of Health Services for the Regional Municipality of York. During her 18 years in this position, she was responsible for public health, land ambulance and long-term care in a region of more than one million people.
Helena was awarded the Helen Keller Award by the Canadian Foundation for Physically Disabled Persons and the Canadian Helen Keller Centre for the contributions she has made to hearing and visually impaired Ontarians. She has also received the Ontario Physiological Association Public Service Award, the Ontario Medical Association Life Membership Award as well as the Outstanding Alumni Mentor Award from the University of Toronto's Public Health Sciences Alumni Association.
Helena is joining Justin Trudeau and the Liberal team to continue to serve her community.
Donate to Helena's Campaign